Year 1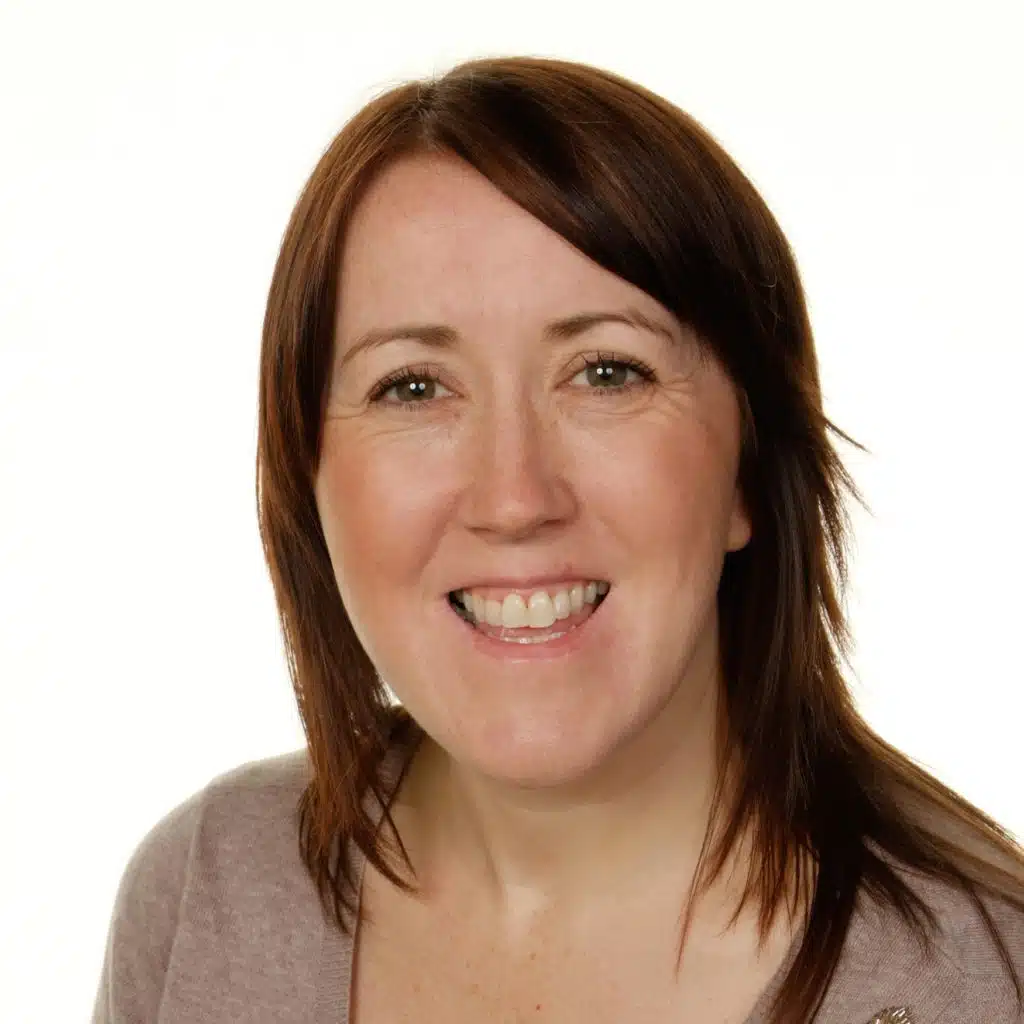 Welcome to Year One,
The Year One team at Southwood work closely with the Foundation Stage Team to ensure a smooth transition to help prepare the children for the change of Key Stage. Where this has been such an unusual time with the children, not completing the Foundation Stage due to Covid, this has been especially important.
Our aim is to make learning fun and to provide a curriculum that is enjoyable and exciting, with plenty of fun activities designed to hook into children's interests ensuring maximum engagement. It is important to us that the learning is brought to life through theme days and special visitors, community engagement and practical activities. As much as we can we continue the Year R model of learning outside and through experiences.
Year One maths learning builds on the solid foundations laid in the Foundation Stage and we begin to move to more formal maths sessions and recording, as well as continuing the practical hands on approach to maths from the Early Years. We develop the children's mental skills and begin to learn number facts such as the number bonds to 10.
In Year One we plan and launch exciting literacy hooks through story-telling, drama and dress-up days or trips (Covid-19 permitting). We build on what they have learnt in Year R and start to develop the stamina for more extended pieces of writing, as well as refining and redrafting what they have written.
During weekly circle times and PSHE lessons the children are able to develop and explore their own Spiritual, Moral, Social and Cultural understanding which helps them respect each other's values and beliefs.
The curriculum coverage in Year One is excellent; all children have access to IPads or laptops for computing, regular walks to discover the surrounding area for our scientific longitudinal studies and geography. High quality resources and themed days ensure that Design /Technology and Art are celebrated and children's work showcased. First hand celebrations and assemblies help to make Religious Education more accessible and special visitors and original artefacts ensure history is exciting and engaging. During the year the children will learn a range of PE skills like dance and gymnastic shapes through high quality teaching and specialist coaches.
Year One is a fantastic year in the children's development, having got used to school routines and developed that thirst for finding out in Year R, they are excited for the challenge of moving up the school and the children come on leaps and bounds in this Year.
Mrs Suki Taylor
Year One Leader